With Ipad and I phone thefts on the rise NYPD have created a task force to combat crimes involving Apple products.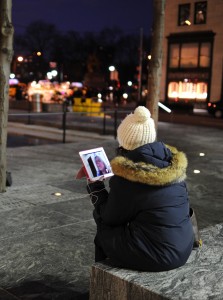 The partnership between Apple and the NYPD will undoubtedly take a bite at the increasing theft of Apple products in New York. Apple does not typically get involved in the retrieval of stolen goods, but this new task force marks a shift in the company's policy of non-involvement and also sends a message to anyone contemplating stealing an Apple device in New York. From now on when Apple devices are stolen, they are tracked by NYPD and Apple, who can find the location of the device thanks to its IMEI.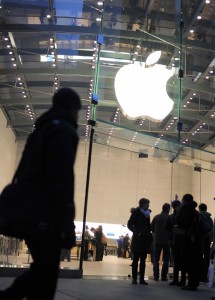 "We're looking for ways to find individuals who have stolen Apple products and return the products to their original owners," said NYPD spokesman Paul Browne (via NYP). "It is being done to learn the pattern who is stealing."
So if you are worried about ever seeing that I Phone or I pad again be rest assured New York's finest are on the case, and don't even think about stealing one because you will be caught!