Summer's almost gone in New York City, but the beauty of the season reveals itself in many ways. Two that move me: the severity and speed of weather changes, and the final days of the sun's slow descent until next year.
In the past week, I've been caught in the rain twice (along with the other half of New Yorkers who aren't at the beach, upstate, or on a plane). The sky flew by whipping up nature, creating damage, and reminding us of our small place here on Earth. Then the air cleared.
I witnessed the week's second cinematic feature while sitting on East River Drive and observing the sunlight trace across the tree line in Carl Schurz Park. I watched the golden illumination stream against sailboats running towards Hell Gate and then dance on the hull of tankers steaming south to New York Harbor and the open sea. Shadow and light exchanging places.
Here are photos. Enjoy, and get out there!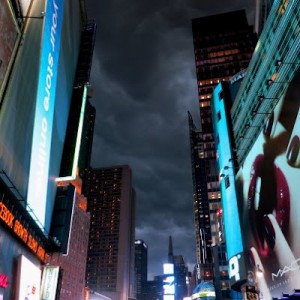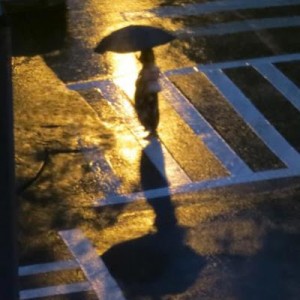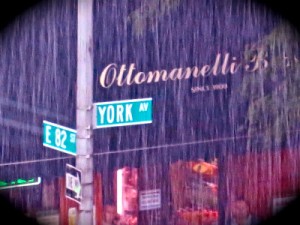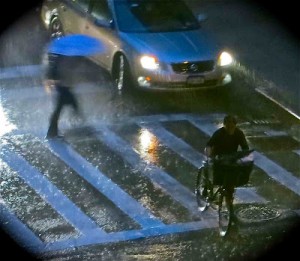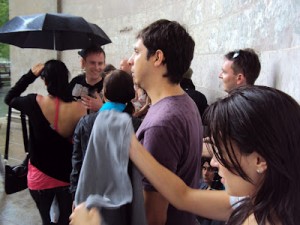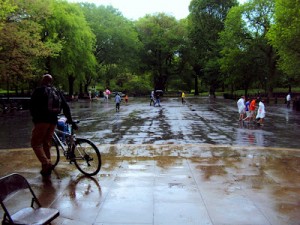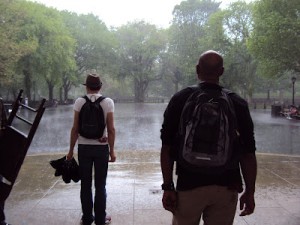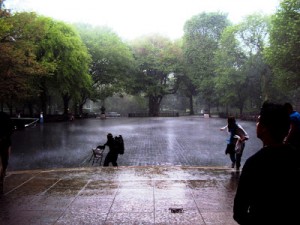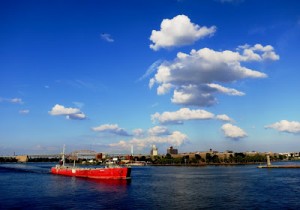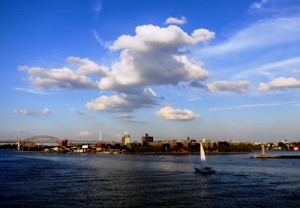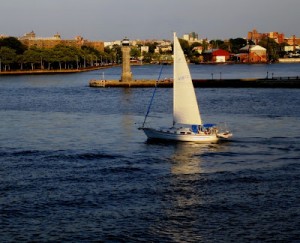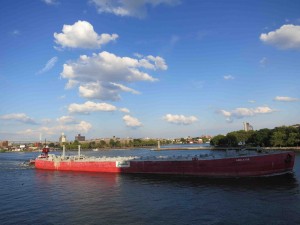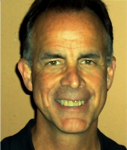 Thomas Pryor has been featured on A Prairie Home Companion and This American Life, and his work has appeared in the New York Times. He curates City Stories: Stoops to Nuts, a storytelling show at the Cornelia Street Café on the second Tuesday of the month (next one September 11th). Check out his blog Yorkville: Stoops to Nuts.