There's some silver lining to the weekend heist of Jacob & Co. Jewelry at Manhattan's Four Season Hotel. Company spokesperson, Susan Finkelstein, graciously gave Ask a New Yorker an update and says she is confident law enforcement is doing everything possible to solve the crime.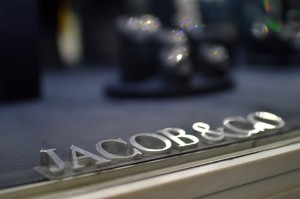 "The theft at the Four Season's Hotle was unfortunate but grossly misreported early on ."
The total amount on display was worth approximately $700,000. However, the retail value of the stolen Jacob & Co. merchandise from the vitrine was $166,000 with 2 pieces dropped, on site, recovered and returned.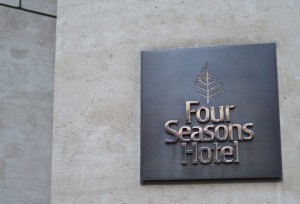 "We have full confidence that the authorities who are working with full cooperation of the Four Seasons Hotel will be able to resolve the situation and find those involved in this crime."
"We're not at liberty to discuss the particulars with insurance issues while the investigation is on going."
Anyone with any information should contact the NYPD ASAP!  at Crime Stoppers 1-800-577-TIPS